The Misadventures of a First Year Farmer – Chapter 2
Chapter 2
We bought a field….
So whilst the turnaround to getting this piece of land was less than a year, we know we were lucky with timings, but it felt light an eternity and a very lengthy process. It was by no means easy, we need to make that clear. We had to develop a very in depth business plan, go through several interviews and then lots of meetings with solicitors but we finally got there… and WE BOUGHT A FIELD.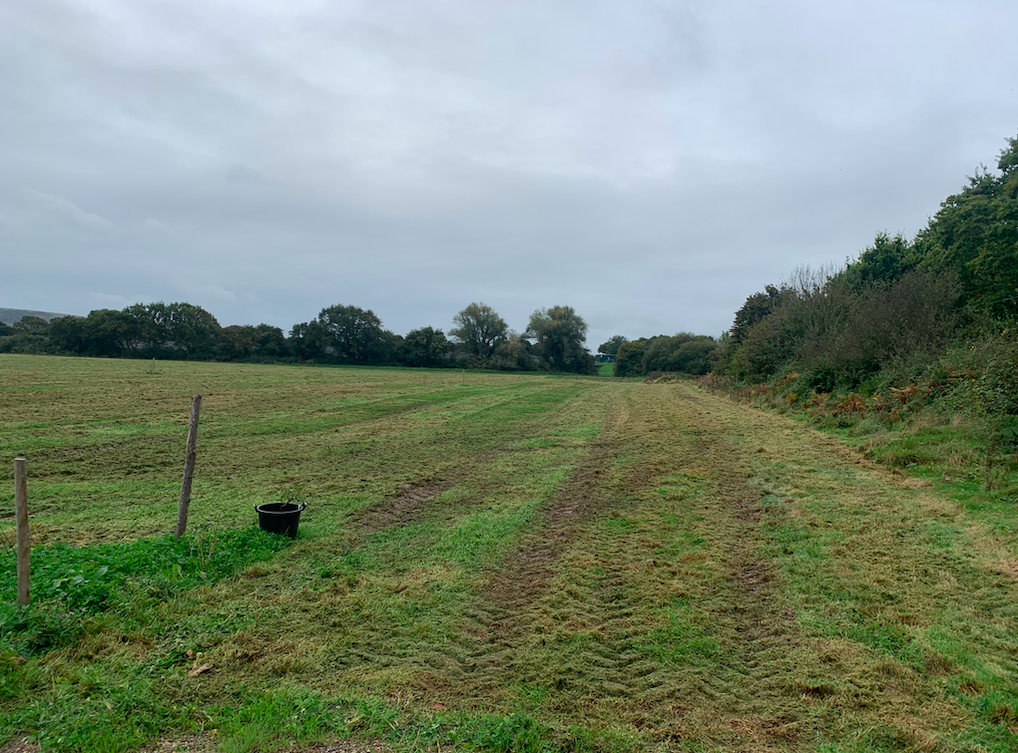 So we packed up our life in a van, an old land rover and rickety old trailer and made the move to East Sussex to find a big open and extremely wet field.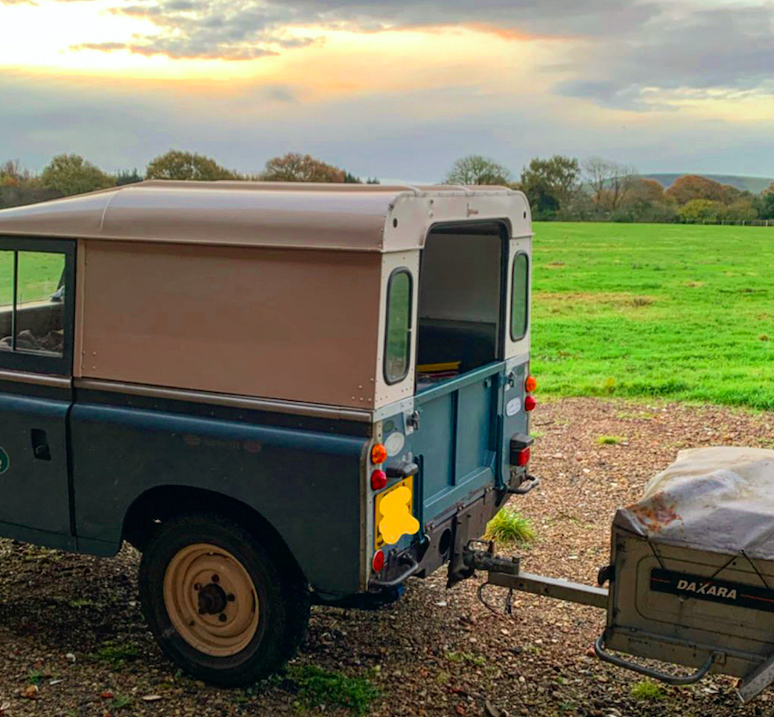 At the time of moving to East Sussex to start work we had booked a lovely little house to rent on Airbnb for 3 weeks. In our heads three weeks seemed like a lot of time…. In practice we had hugely underestimated what it would take to get a liveable space on a very wet clay field…. HUGELY!!
In the weeks leading up to the move we had been hunting for a static caravan to move into. The way in which you can move to a piece of agricultural land is very complex with planning laws and regulations. We had help with this from the ELC, and therefore have a temporary planning permission to live on site to start a farm. This means we may have a temporary home under the Caravans Act of 1968.
We don't pretend to know a lot about the planning system, but from what we do know; there is a set out maximum size of space we could live in which equates to about two normal sized static caravans alongside each other and the structures had to be "temporary".
What "temporary" means is a grey area… could it mean it has to be able to move i.e. on wheels, or does it mean it could easily be dismantled we weren't sure.
Our static caravan has wheels, but I'm pretty sure trying to move it would lead to it being demolished so maybe we have ended up with both! More on the static caravan fun later though.